2016 Maureen Coleman Award Recipients
On January 14, 2017,  CNETS Canada hosted a reception in Ottawa to present the 2016 Maureen Coleman Award.
This Award recognizes exemplary dedication to the NET patient community and is open to Canadians whose work or dedication has had a significant impact on the NET cancer community, in line with the Mission and Vision of CNETS Canada.
Sherry O'Grady Fox and Natalie Mezey truly embody the spirit of the award.
For more information on the 2016 Maureen Coleman Award recipients: Click Here
Over 60 guests including family, friends, NET patients and caregivers attended the presentation to celebrate with Sherry and Natalie!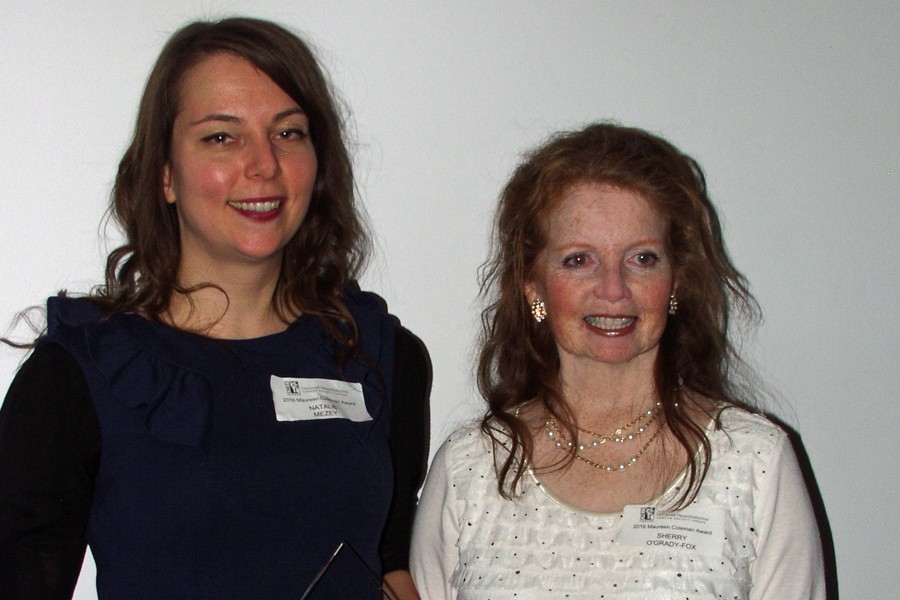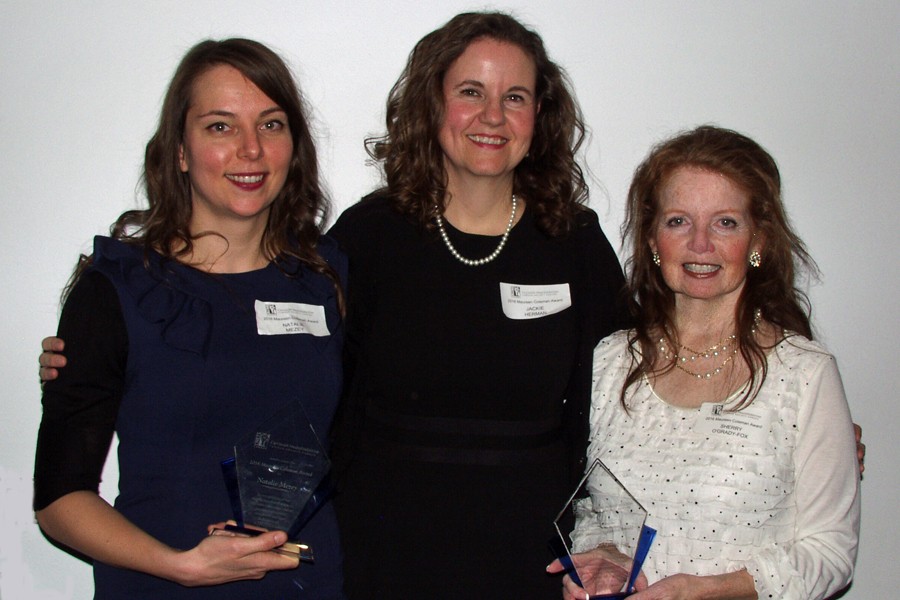 Bryde, Natalie, Sherry, Fred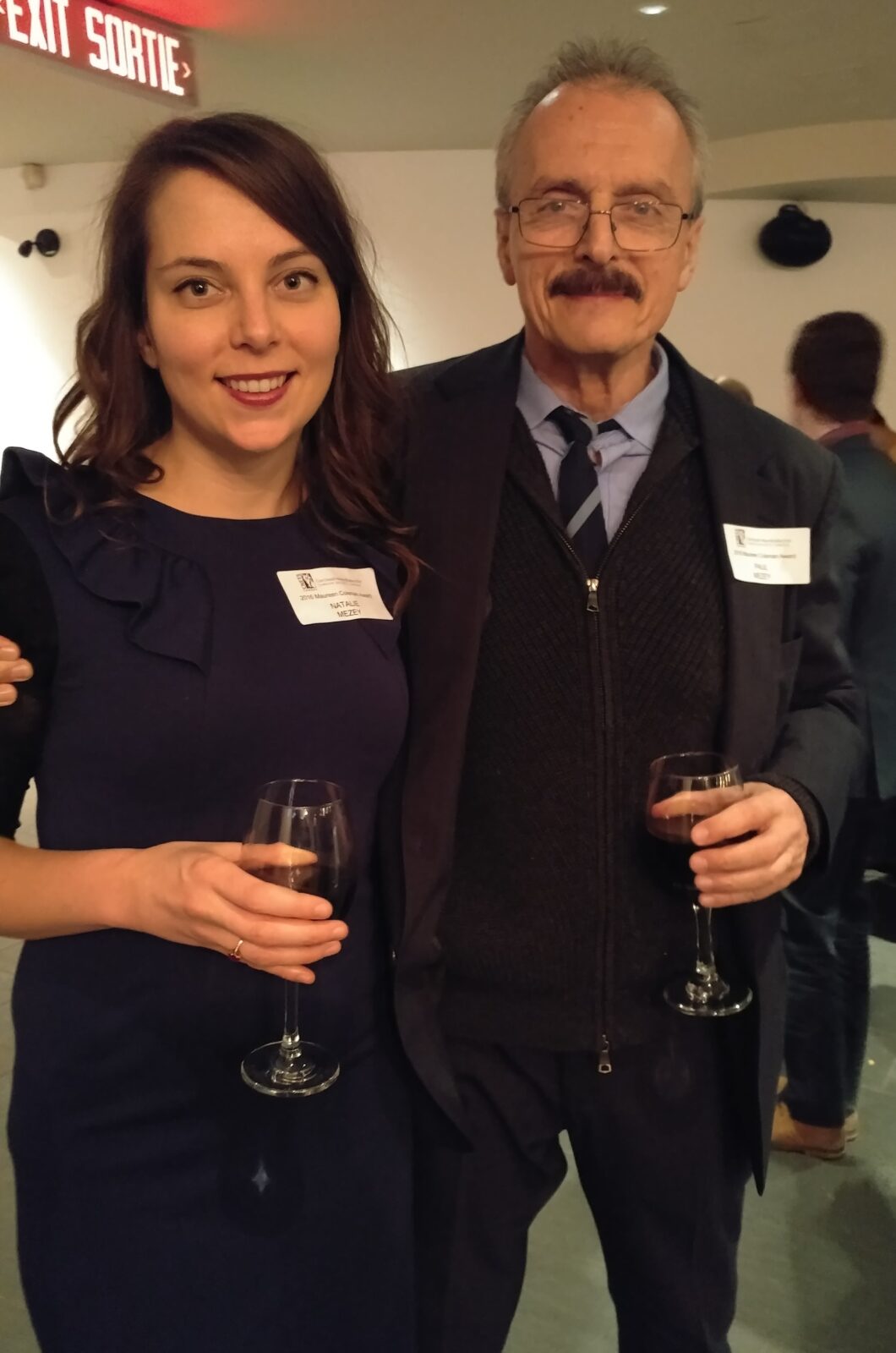 Natalie, Paul (Natalie's Dad)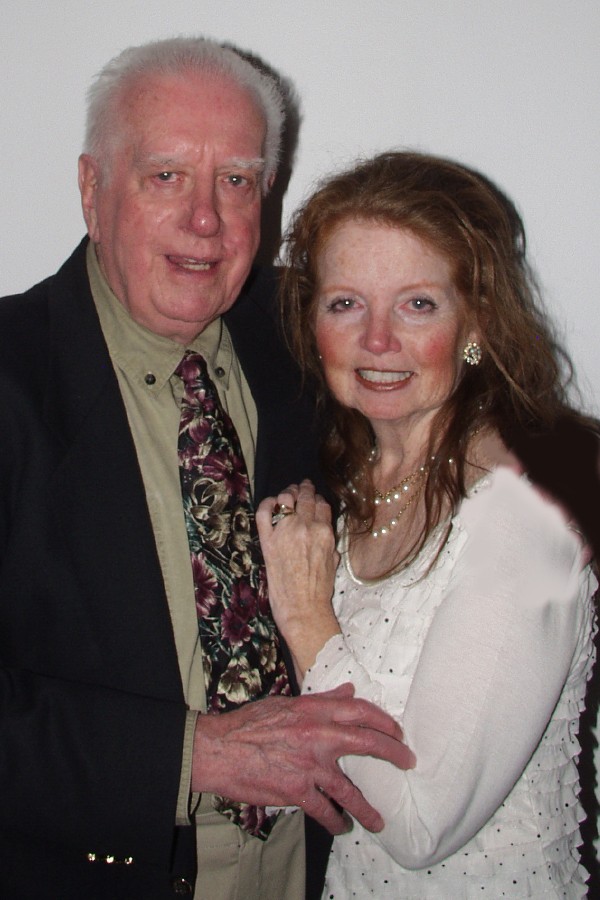 Fred (Sherry's husband), Sherry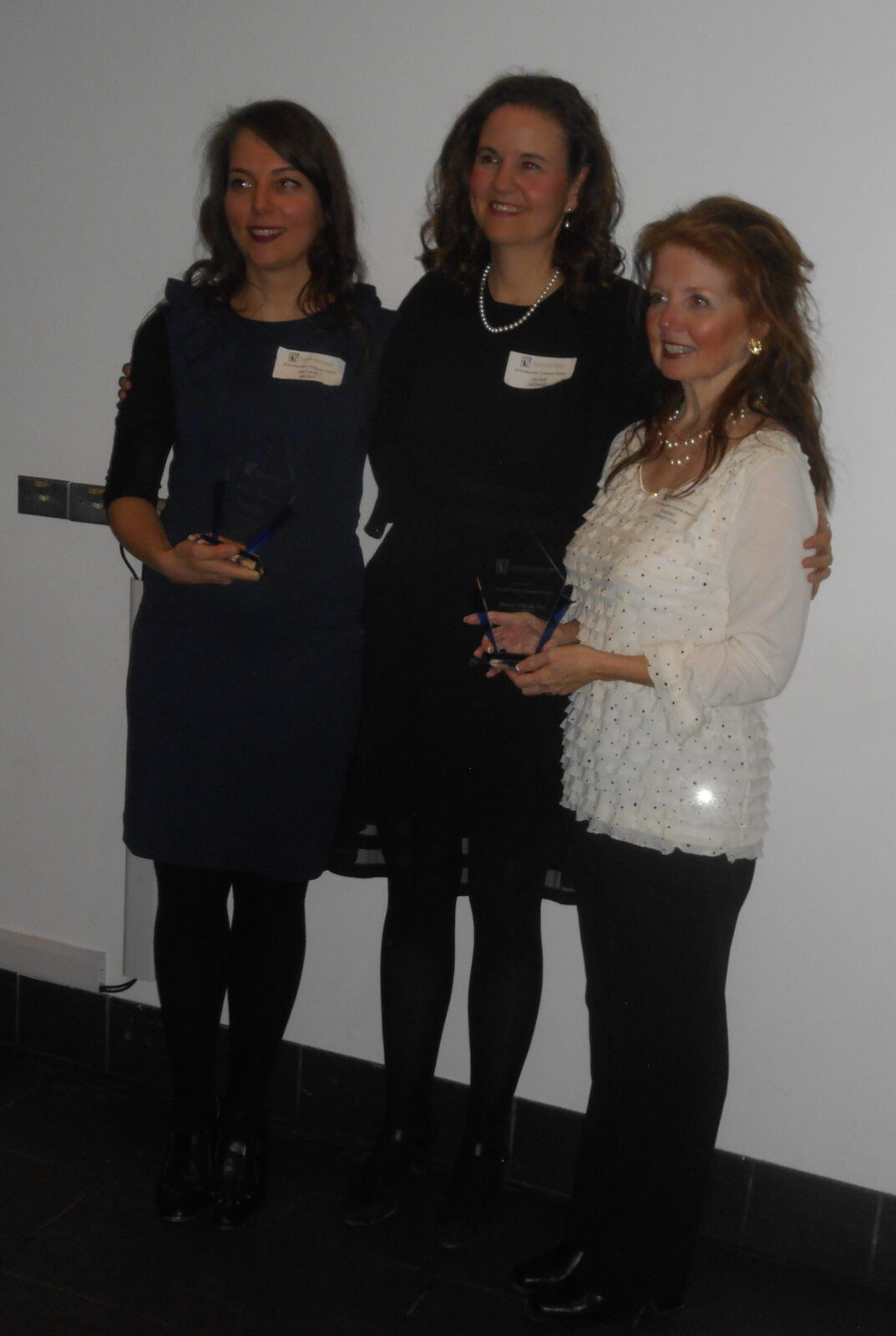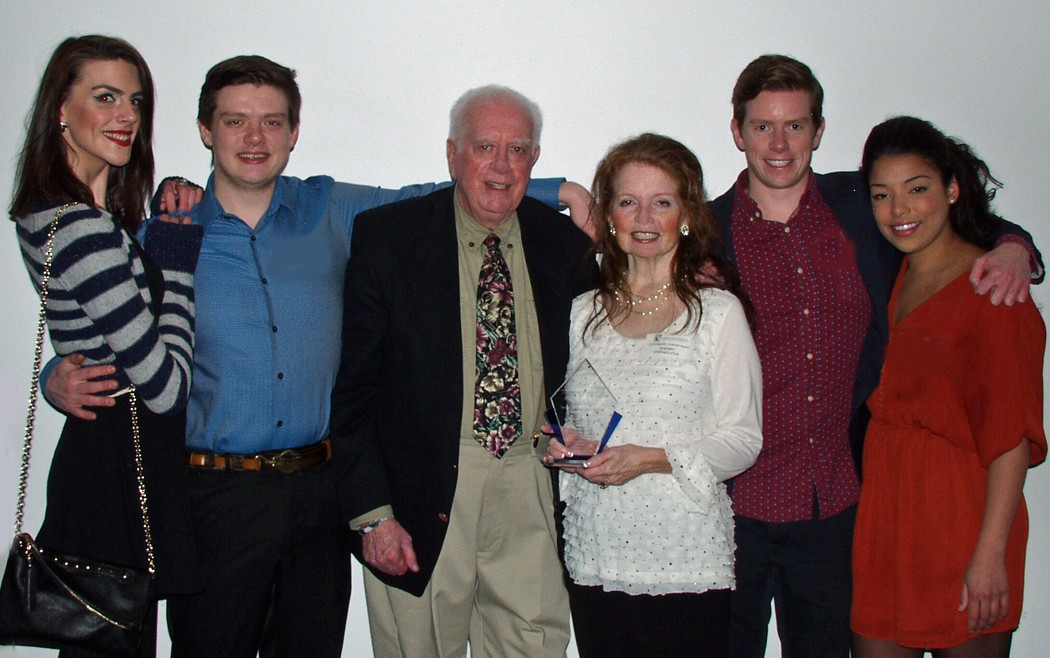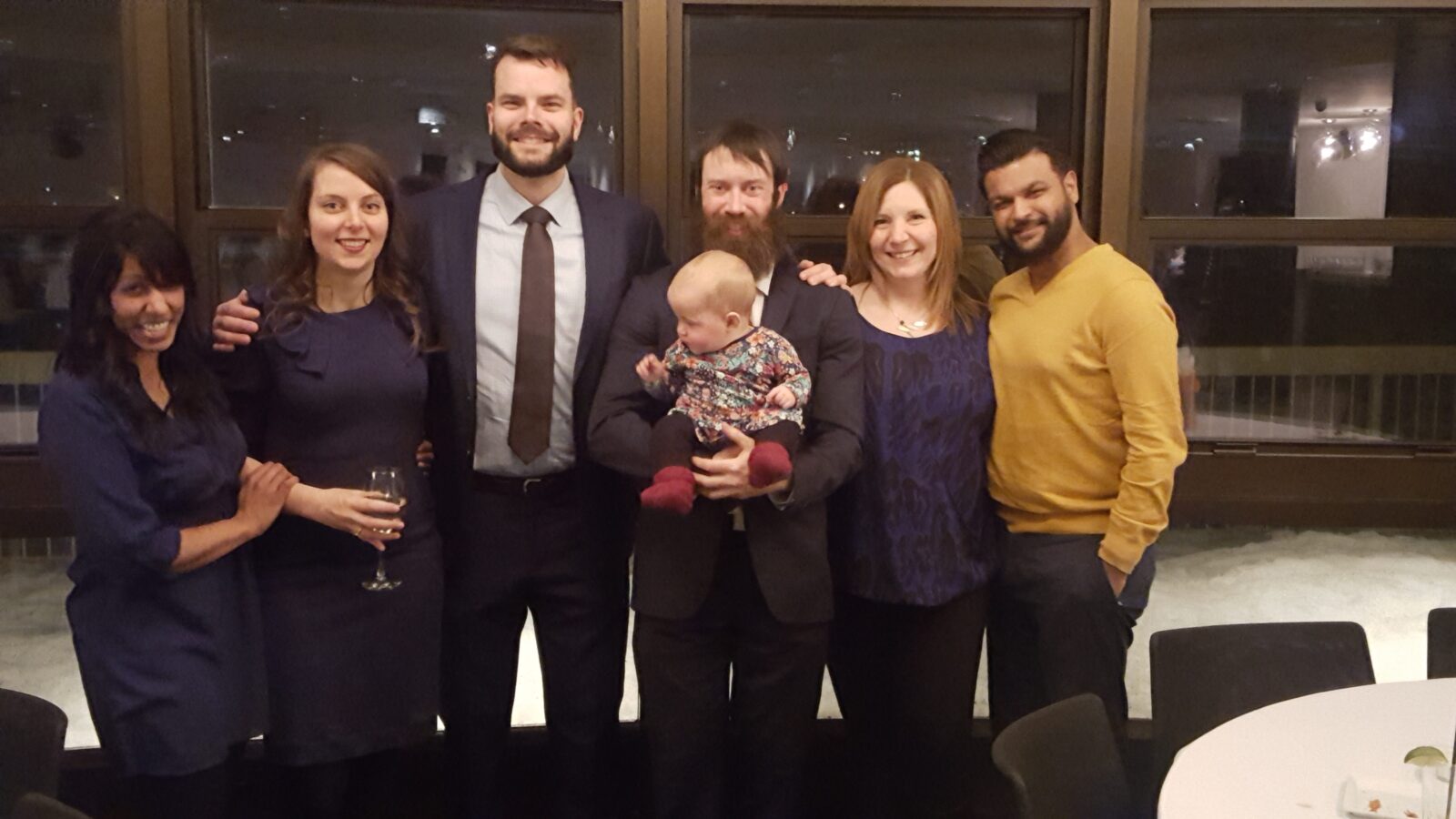 Natalie's family & friends