LANDMARKS ACROSS CANADA LIGHT UP BLACK & WHITE ON WORLD NET CANCER DAY
CNETS Canada thanks all the landmarks across Canada that helped us raise awareness of NET Cancer, by lighting up black and white (Zebra) on NET Cancer Day!
Huge thanks also goes to the NET community for taking pictures, posting on social media and helping in our NET Cancer Day awareness efforts.
Our NET Cancer Day post engagement reached over 20,000 impressions!
#LetsTalkAboutNETs #NETCancerDay
THANK YOU TO LANDMARKS IN CANADA!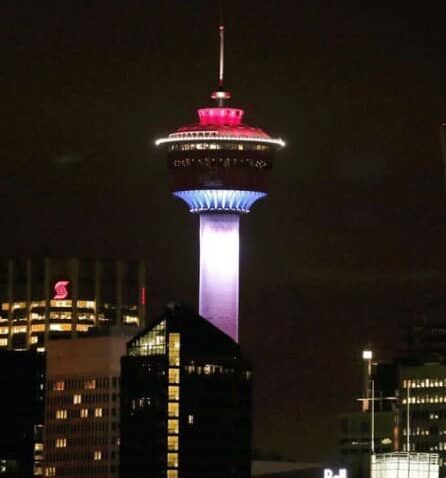 Calgary Tower
Calgary, Alberta
CN Tower
Toronto, Ontario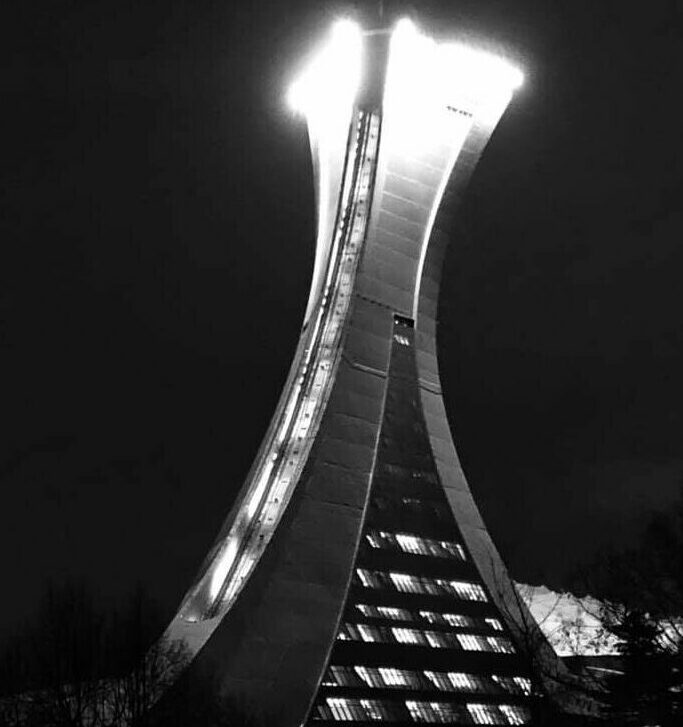 Olympic Stadium Tower
Montreal, Quebec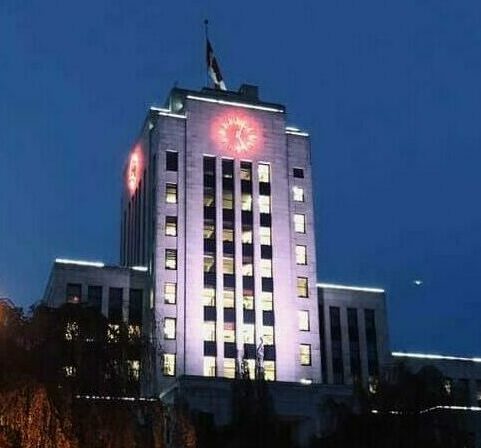 City Hall
Vancouver, British Columbia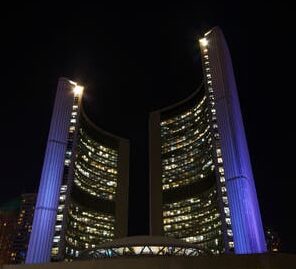 City Hall
Toronto, Ontario
Other Landmarks that lit up
Black & White
City Hall
Lethbridge, Alberta
Niagara Falls Illumination Board
Niagara Falls, Ontario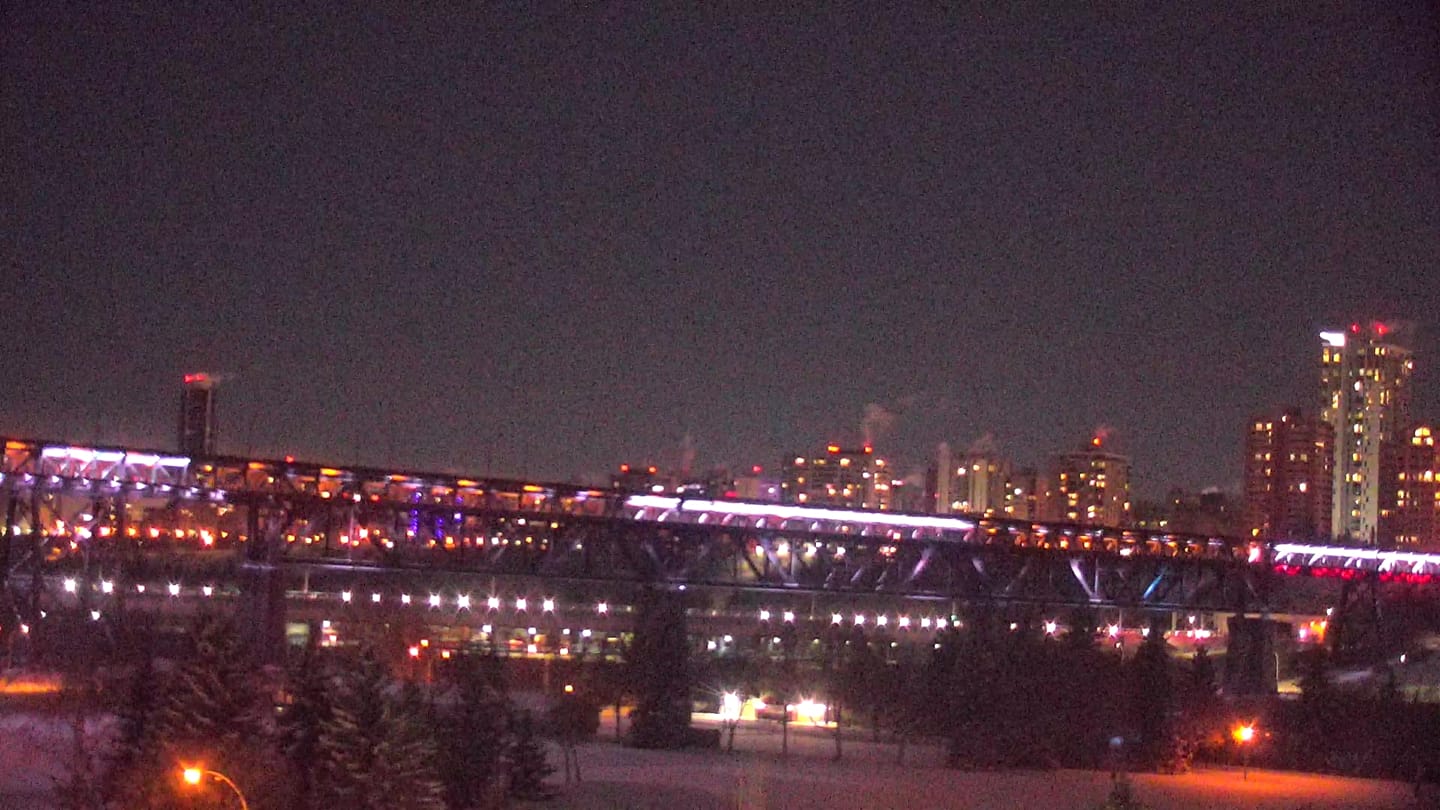 Level High Bridge
Edmonton, Alberta
Hamilton Signature Sign
Hamilton, Ontario
World NET Cancer Day is an annual event held on the 10th of November, created to increase awareness of Neuroendocrine (NET) cancers and to provide a voice to the NET community for improved diagnostics, treatments, information, care and research.